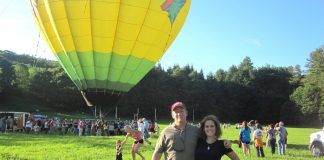 My father is the #1 follower of my blog. Of the total number of "pecks" (site visits) I've had so far, he has probably...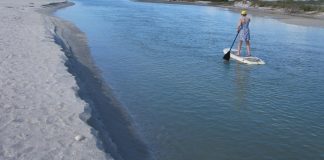 Happy holidays from Florida! It doesn't quite feel like Christmas with the warm weather and sunny skies, but I'll take it over what the weather...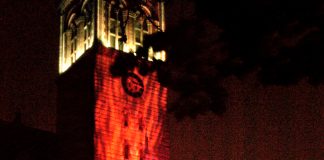 Friday night was Cambridge's annual Dance Party. They shut down Massachusetts Avenue and thousands gathered to dance the night away. The music was good,...